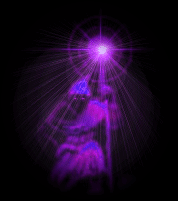 Silvia Hartmann  writes: When Project Sanctuary gets going, we have EXPERIENCES.
These are "other than" simply imaginings; they are autogenic experiences whilst awake which are very much related to, and feel like, lucid dreams.
You could call them visions, if you wanted; the key thing is that these experiences have a numinous quality and the person who has them, KNOWS that they are of a different order than just visualisation, fantasy or day dreaming.